About Us
Welcome to Cruise Property Management.
We are a full-service property management company in Lake County, IL. Just like you, we are also rental property investors who use different property management companies, so we understand what you need, what you don't want, and how you feel.
Our goal is simple and straightforward: To properly manage your property at a fair price. We have been growing by providing 5-star quality services and experiences. We use more than a decade of experience to analyze the optimum rent and only use vetted, experienced high-quality vendors who charge the right price to take care of your investment.
For marketing your property, we only use a professional photographer to take photos to give you the best chance to attract high-quality residents quickly. The cost of the photographer is included in the resident placement fee.
Over the years, we have seen a lot of different issues. Even when a brand new issue comes up, we use our experience to take care of it the right way on your behalf.
The onboarding process will be straightforward and smooth for the owners by utilizing our step-by-step onboarding process. We have a proven track record of helping investors just like you, and we can also provide the resources and advice for your investment properties.
We fully take advantage of our size by always having a single point of contact. You will be paired with a property manager that will handle everything from marketing, leasing, move-in & move-out, lease renewal & termination, rent collection, maintenance coordination, overseeing evictions, and everything in between. If you have any questions, you simply contact your property manager—a person you will know personally.
We are constantly searching for and investing in our education, even sharing ideas with other local property management companies. We are always on top of the ever-changing federal, state, and local rules and regulations, so you don't get in trouble.
We also invest in the latest technology to be ahead of the curve, so you will have access to financial reports, owner ledger and documents 24/7 from your own online portal.
We fully understand that your success is our success. We are looking forward to taking care of your investment.
If you have any questions, please don't hesitate to contact us.
Meet the Team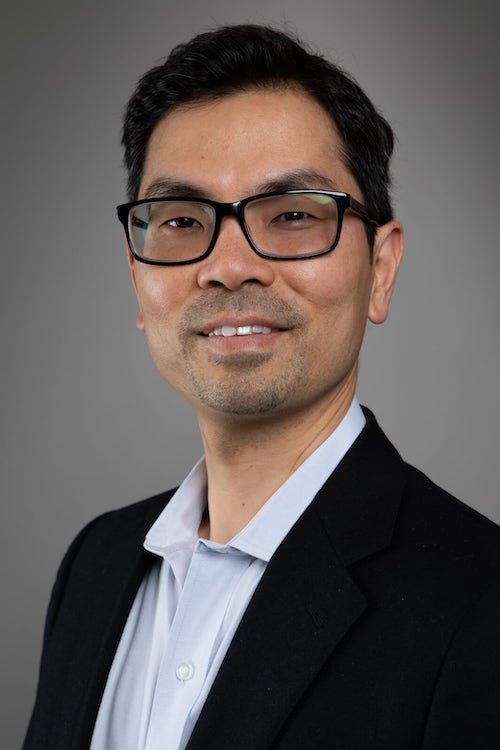 Soh Tanaka Illinois Licensed Real Estate Managing Broker License No. 471.021361Property Manager, REALTOR®
Soh Tanaka has been living in Chicagoland for more than 2 decades. He has been involved with property management for more than a decade. He is active on biggerpockets.com, NARPM, LCPIA, and various property management Facebook groups. He also continually educates himself by reading books, attending classes, and staying on top of the ever-changing laws and regulations of property management. While he runs multiple companies in different states, his focus is to provide the best property management service in Lake County, IL. He currently lives in Lindenhurst with his wife, 2 children and a dog.