Grayslake Property Management
Where your Grayslake rental properties get properly managed
---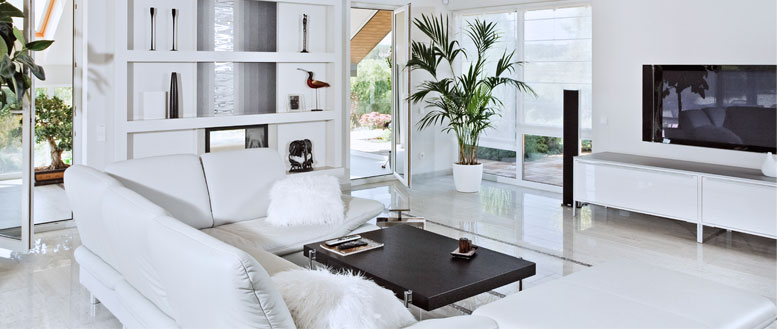 Having a successful rental property requires a lot of time, effort, experience, and knowledge. If learning the ins and outs of property management, spending your time managing properties, and going through frustration are not something you're looking forward to, contact us to see if we are the right fit.
As a full service Grayslake property management company, our team is responsible for taking care of all aspects of managing your rental property.
How much rent can you get for your investment?
Our experience and date that we have help us do the market analysis to determine what you can potentially rent your property for. We can do the same if you are interested in buying/selling a rental property.
Get Optimized Rental Value for Your Property
Gain Crucial Insight into Current Market Conditions
Determine Your Cashflow from Monthly Rental Value
Get started with your FREE PROPERTY CONSULTATION by completing the form .
Schedule Your Free Consultation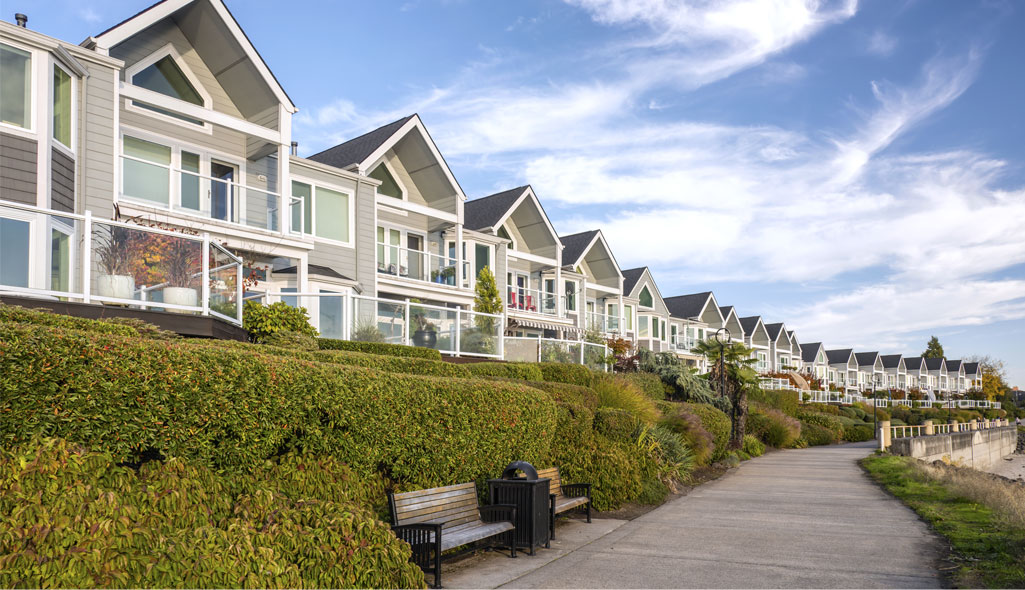 Discover Grayslake
Grayslake, IL is a great place to own rental properties for different reasons. It has a diverse local economy, with a mix of different corporations and small businesses. Also, the town is home to several major employers, such as the College of Lake County, COMPX, IMAGINE, and more.
Another advantage of owning rental properties in Grayslake is the town's active rental market. With a population of over 20,000 people and a median household income of over $98,000, Grayslake is an excellent location for renters seeking different housing options.
Grayslake is also known for its excellent high schools. They are consistently ranked among the best in the county.
In addition to its strong economy, excellent schools, and rental market, Grayslake is a beautiful town with a rich history, charming downtown, and plenty of recreational opportunities. The town has over 20 parks and preserves, including the popular Central Park, which features a playground, tennis courts, and a lake.
Finally, Grayslake is located just 40 miles north of Chicago, making it a great location for commuters who want to live in a suburb while still having access to the amenities and opportunities of Chicago.
If you are looking for a property management company for your Grayslakke rental property, feel free to reach out to us.
Areas We Serve
Don't see your area? Contact us!
We have been managing properties in different areas of Lake County. Below are some of the areas we serve.
---