Lindenhurst Property Management
Where your Lindenhurst rental properties get properly managed
---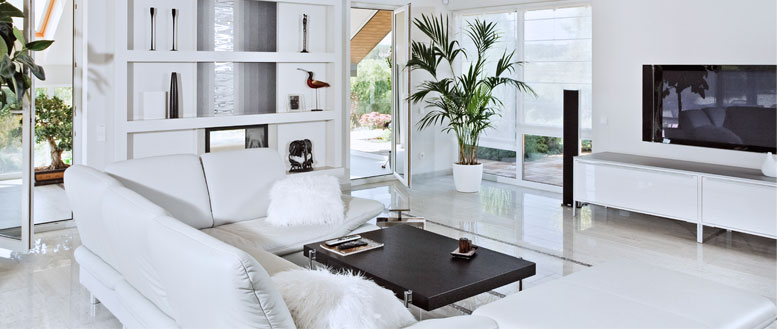 Having a successful rental property requires a lot of time, effort, experience, and knowledge. If learning the ins and outs of property management, spending your time managing properties, and going through frustration are not something you're looking forward to, contact us to see if we are the right fit.
As a full service Lindenhurst property management company, our team is responsible for taking care of all aspects of managing your rental property.
How much rent can you get for your investment?
Our experience and date that we have help us do the market analysis to determine what you can potentially rent your property for. We can do the same if you are interested in buying/selling a rental property.
Get Optimized Rental Value for Your Property
Gain Crucial Insight into Current Market Conditions
Determine Your Cashflow from Monthly Rental Value
Get started with your FREE PROPERTY CONSULTATION by completing the form .
Schedule Your Free Consultation
Discover Lindenhurst
The Village of Lindenhurst lies within the Valparaiso moraine from the most recent Ice Age. The area is rich in lakes and swamp land; it was inhabited by the Potawatomi Indian tribe, who mixed agriculture with hunting and fishing. The rich soil ultimately attracted European farmers. An expedition led by Colbee Benton in the 1830s was followed by treaties by which the Potawatomi, the Sauk and the Blackhawk Tribes agreed to leave the area. Most Euro-American settlers came from the east coast, the first recorded being the Pennsylvanian Noer Potter. There were also a number of early Scottish, German and English arrivals
Areas We Serve
Don't see your area? Contact us!
We have been managing properties in different areas of Lake County. Below are some of the areas we serve.
---